Looking to experience Jackson, MS in a whole new light? We have the perfect solution. At Phoenix Limousine and Luxury Coach, we offer a wide range of limousine tours designed to show off the best of Jackson, MS. Whether you're looking to entertain out-of-town guests or are visiting the area and want to make the most of your stay, our limousine tours are the perfect way to take advantage of your surroundings.
Quality Vehicles and Excellent Service
At Phoenix Limousine and Luxury Coach, we go out of our way to provide excellent service. Our comfortable, well-maintained limos are loaded with amenities, and our drivers are prompt, courteous, and knowledgeable. Whether it's a wine tour or an outing to explore local landmarks, we can design an itinerary that caters to your specific needs. 
Make the most of Jackson, MS with a quality limousine tour. Call Phoenix Limousine and Luxury Coach today for more information.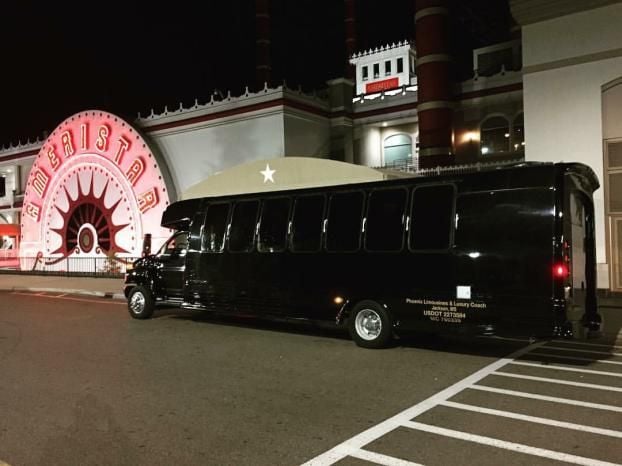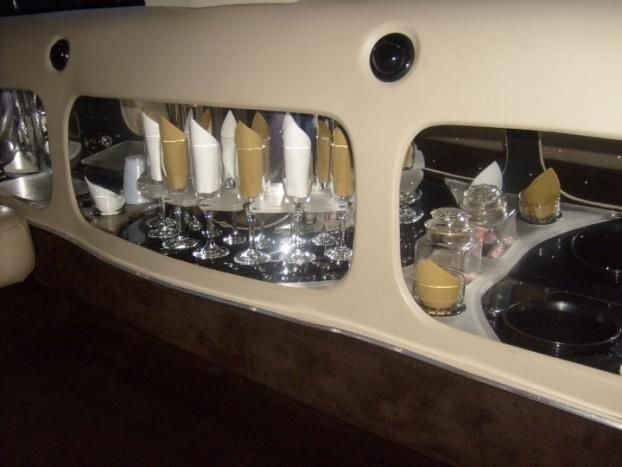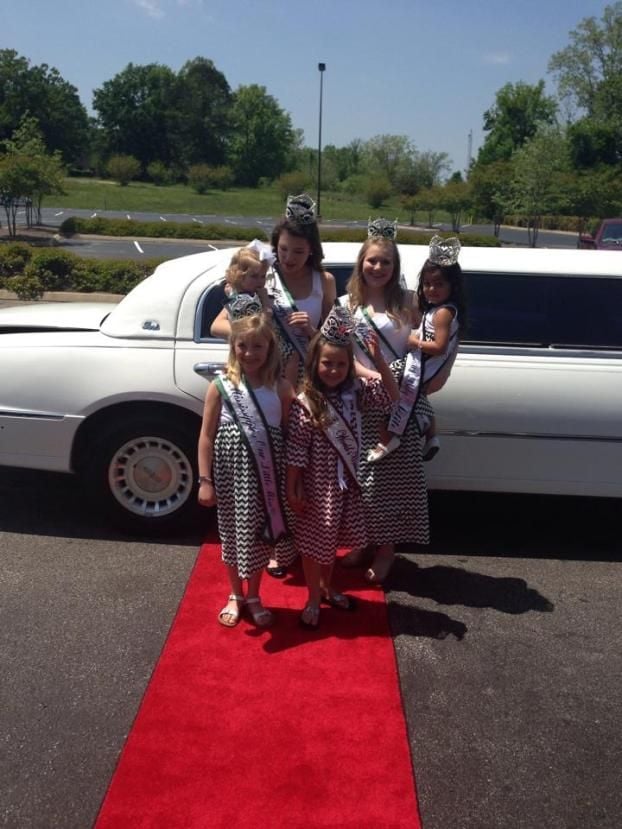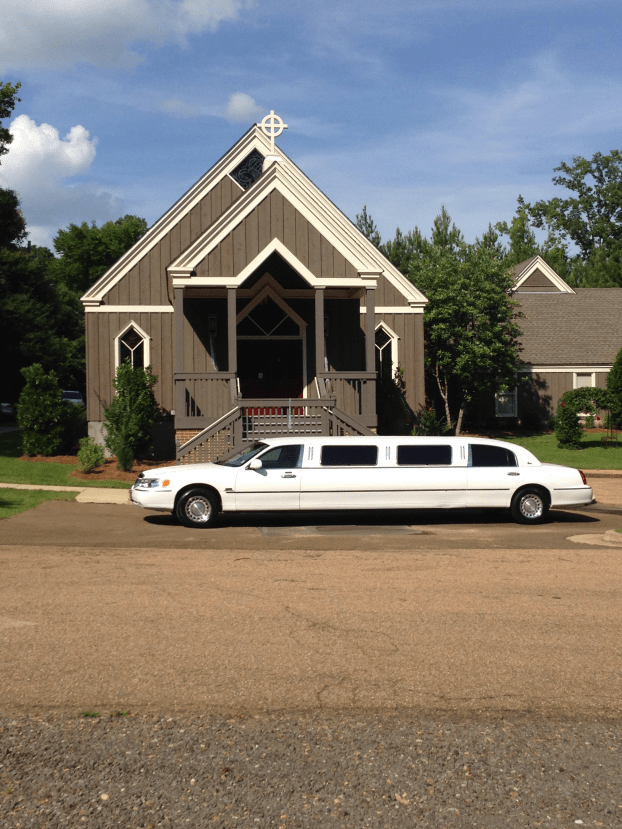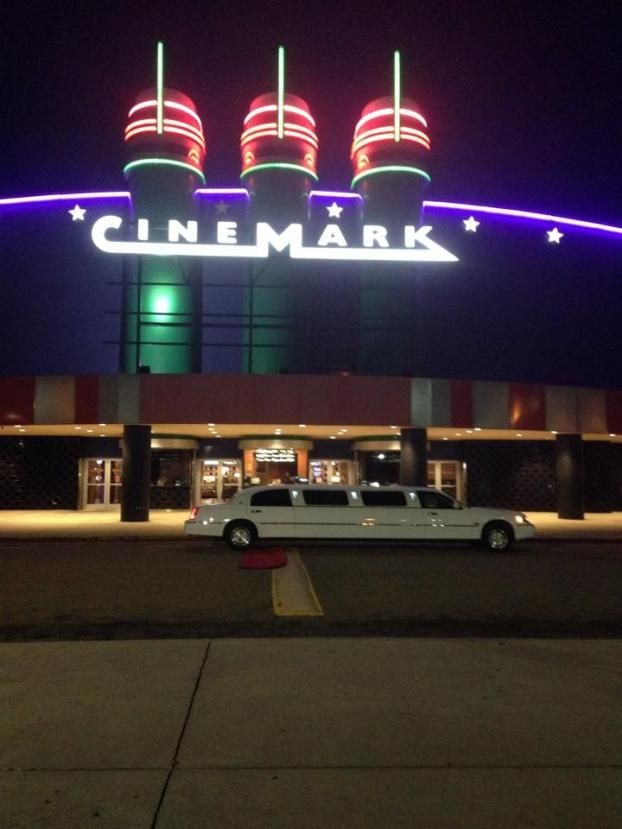 Got the 26 passenger bus to transfer the groomsmen to the Sterling Hall in Canton then to come back and bring the bride and all the bridesmaids to the venue. They all had a blast and your company was punctual, professional and personable. Thank you for helping make my daughter's day perfect!

- Karen Honea Skeen. 11/9/2019

- Adrian Beddingfield. 5/4/2018

Loved the service! Driver was really professional with a bus full of loud singing and dancing women lol! The Limo bus was super nice! Me and my girls enjoyed our night on the town! Thanks Phoenix, we felt like stars!

- unvme2much1 . 10/25/2017